Humanity Upgrade
Humanity Upgrade explores the most vital issue of our time: We are in the midst of the greatest transformation in human history. As the pace of change approaches the speed of light, you need an entirely new way of navigating life. In the pursuit of this mission, we will introduce you to the breakthrough technologies that will transform your life. This innovative approach will lead to a new, higher level of thinking; it will allow you to thrive in today's age of transformation. You will finally have the tools needed to make all self-help strategies work in a predictable way. You will create the permanent results you deserve.
REAL SUCCESS IS EMPOWERING YOUR LIFE
You need to upgrade your Brain's Neural Software; a Humanity Upgrade. This is the most effective and comprehensive way to move your life forward. It is guaranteed to accelerate your success in every endeavor by helping you navigate any challenge and achieve your vision.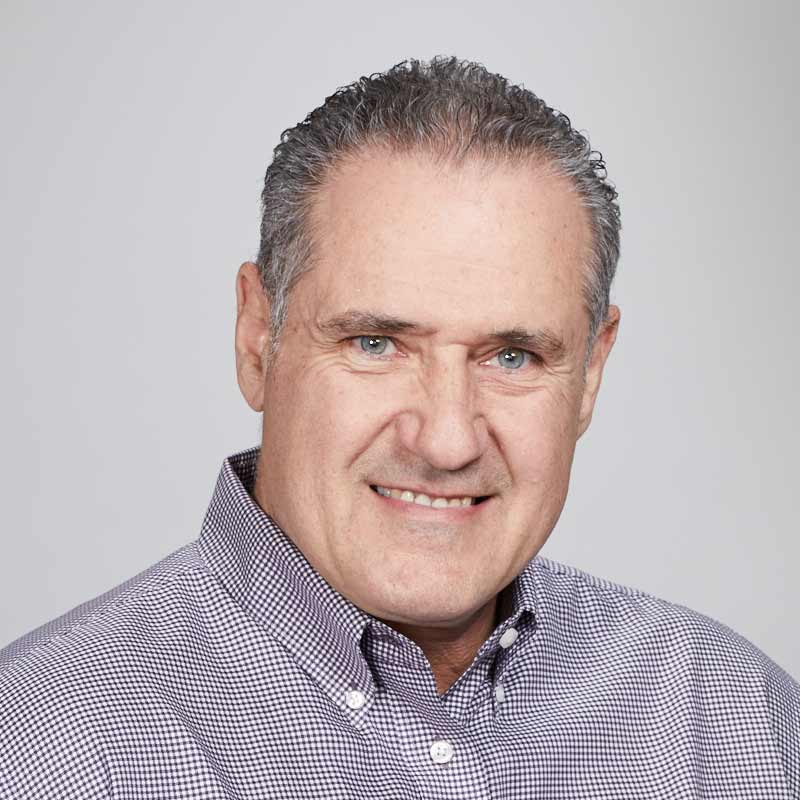 ABOUT STEVEN
President and Co-founder of RD&T
Dr. Cangiano began his professional career in academic medicine. Following a personal health challenge, he transitioned to the wellness industry, becoming a health advocate and motivational speaker. After four successful years in the life-enhancement industry, a disturbing pattern emerged. The overwhelming majority of people did not achieve the results they desired, and many were worse off due to the experience. This sent him on a 16-year journey to understand the true nature of success. The Law of Accelerating Expansion™ and Humanity Upgrade are the next steps in human conscious evolution.
DIRECT YOUR AMAZING MIND TOWARD RESULTS
Human progress has been so rapid over the last twelve thousand years that our brains have not had the opportunity to adapt to life in modern society. Millions of years of evolution formed a mind focused on safety and survival. The constant scan for threats is hardwired into our nervous system. This evolutionary glitch creates a tremendous amount of unnecessary stress, conflict and wasted energy. Constant stress is not only bad for your health, it literally damages your brain and shuts down your ability to think. With Humanity Upgrade, you will learn to effectively control stress, end conflict, and direct your amazing mind toward any result you desire in this lifetime. 

THE EVOLUTION OF EMOTIONAL INTELLIGENCE
Humanity Upgrade is your predictable path to permanent success. Our proprietary technology begins with The Law of Accelerating Expansion™, the governing law of life. This law directs the 14 operating laws; it is your roadmap to a happy and prosperous life. It then moves forward with the integrated skills of Humanity Upgrade.
Transformational Intelligence (TQ) is the evolution of emotional intelligence and is the most valuable skill for success in the 21st century. Intentional Transformation Technology (ITT) is your predictable path to transforming behavior and achieving the results you desire in this lifetime. It culminates with Expansion Mindset (EM) which is the new level of thinking necessary to thrive in this era for humanity. Even the best computer needs an upgrade. Upgrade your life for permanent and predictable success.