Own The Book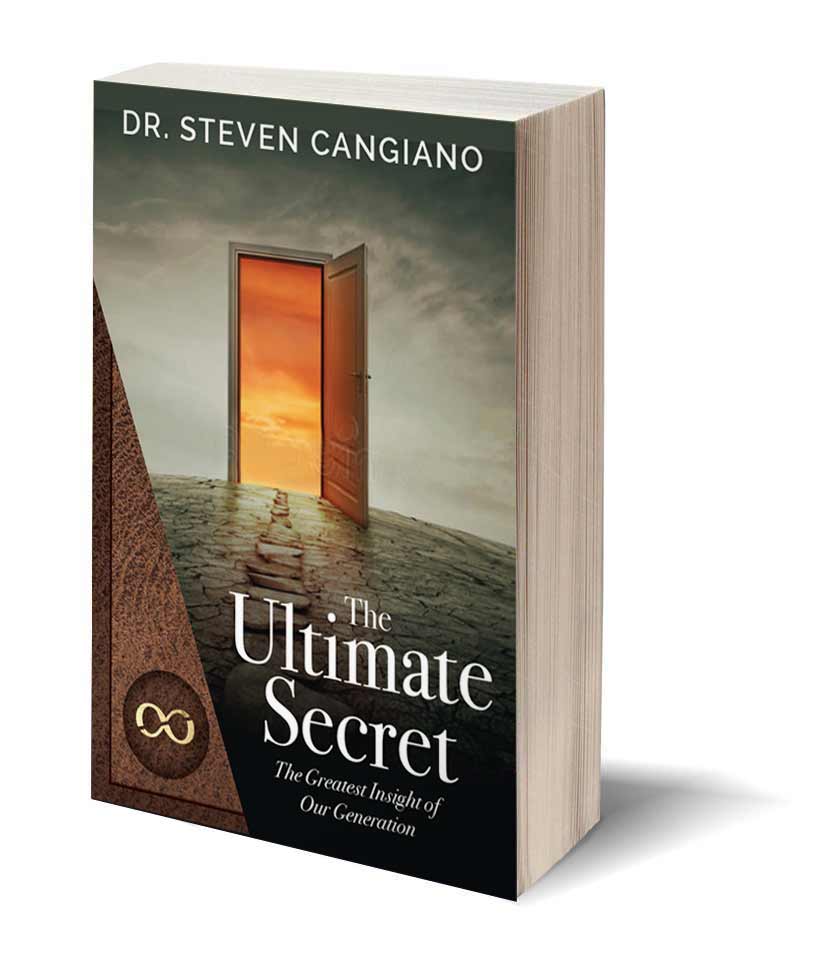 The Ultimate Secret
The Greatest Insight of Our Generation
Authored by Dr. Steven Cangiano, Father of Relationship Transformation

Once in a generation there is an insight so profound that it instantaneously clarifies our past, present, and future.
The Ultimate Secret
is that insight. It is an awareness so powerful that it will transform how we look at and process our world. These are bold statements that will be substantiated by facts. We will take a new and alternative look at science and history to expose this powerful new truth.
The great undiscovered truths of the past seem self-evident now that they have been revealed and accepted. This same progression is happening again. The insights you will learn here will transform your health, relationships, and finances. They will revolutionize our businesses, institutions, and governments. They will direct us toward a new, intersubjective story based on a higher truth; a story that will transform our world.
There is a creative voice in your mind that has been with you since you were born; one that has told you that you are meant for great things, that there is something special about you. Society has gradually but consistently attempted to turn down the volume of that voice. You have gone to seminars, read books, or heard stories that inspire and compel you forward. These are the moments when you see who you really are. The Ultimate Secret fully exposes the real you. It offers you concrete evidence and a pathway to realize what you have always known; you are the perfect creator of your life. There is no condition or circumstance greater than you are. The Ultimate Secret turns up the volume of your creative voice, drowning out all others. I wish you peace, love, and happiness on the greatest of all journeys.
---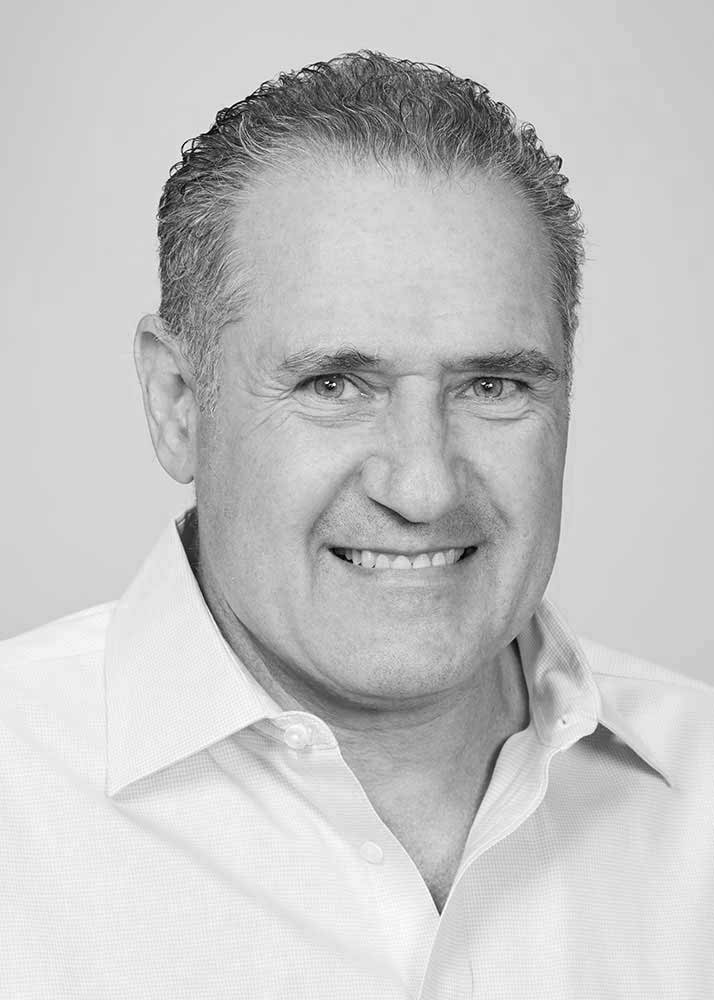 Dr. Steven Cangiano had an early passion for teaching. Immediately after his podiatric surgical residency, he was offered a surgical professor position at the New York College of Podiatric Medicine. This began a 13-year academic career, which included creating the largest podiatric surgical residency in NJ, four board certifications and multiple publications. In the process of overcoming a personal health challenge, Dr. Cangiano became enamored with the field of alternative medicine and behavioral change techniques. After 18 short months in the complimentary medical field, he was lecturing to thousands across the country. His trainings were based on the popular philosophy "Law of Attraction." After four years, and hundreds of seminars, a disturbing pattern emerged. Very few attendees attracted what they wanted; most did the opposite. This was a disturbing realization that sent him on a lifelong journey to discover the true secrets to success. Twenty-one years of searching, studying, and living brought him to The Ultimate Secret – The Greatest Insight of Our Generation. Dr. Cangiano's insights will redefine the entire personal development field and mark a new era of transformation.