Aside from their anti-aging properties, cucumbers have a long list of health benefits. Cucumbers have not received as much press as other vegetables in terms of their overall nutrient richness, but this long-beloved food provides us with a unique combination of conventional nutrients and phytonutrients.
Cucumbers are rich in vitamin K, the mineral molybdenum, B vitamin, pantothenic acid, vitamin C, vitamin B1, biotin, copper, magnesium, manganese, phosphorus, and potassium.
Let's Talk Phytonutrients!
Researchers have now identified 73 different phenolic compounds in cucumbers that are likely to provide us with antioxidant and anti-inflammatory benefits.
The bulk of the research on cucumber phytonutrients focuses on three specific categories: flavonoids, lignans, and terpenoids. Below is a summary list of key phytonutrients in these three categories.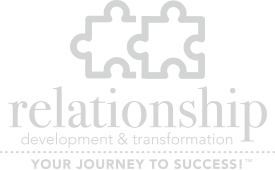 Register
The first step to becoming a member of the RD&T Community and the beginning of your personal Journey to Ultimate Success:
Join Now
Click the button below to register for a free membership and have access to unlimited articles.