Many people ask me how to gain self-confidence. Perhaps because they don't have a lot of natural self-confidence or they realize that building confidence is so vital to a person's success in life.
There are a lucky few who are born with natural self-confidence – most of us aren't – there are simple things you can do if you want to know how to build self-confidence.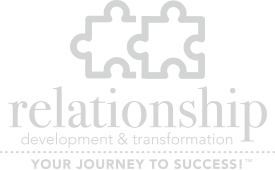 Register
The first step to becoming a member of the RD&T Community and the beginning of your personal Journey to Ultimate Success:
Join Now
Click the button below to register for a free membership and have access to unlimited articles.