Myths of Eating a Wholegrain Plant Based Diet
Digestive and Immune System Foods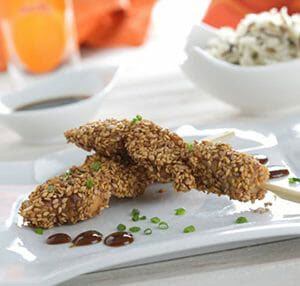 Wholegrains Strengthen the digestive system – It is a well-known fact among my family and friends that I do love to dispel a myth or two. I adore teaching clients and students the foods that aid in digestion and are amazing for immune system support.
The myth about wholegrain being very difficult to digest alongside people claiming that it is the cause of constipation or how expensive it is to eat a healthy diet have to be at the top of my list.
Foods to strengthen the digestive system are of paramount importance in achieving a healthy intestinal tract to allow optimum food absorption particularly when introducing wholegrain into your diet.